All news
September 20, 2023
CIPEG Annual Meeting 2023 Annual Meeting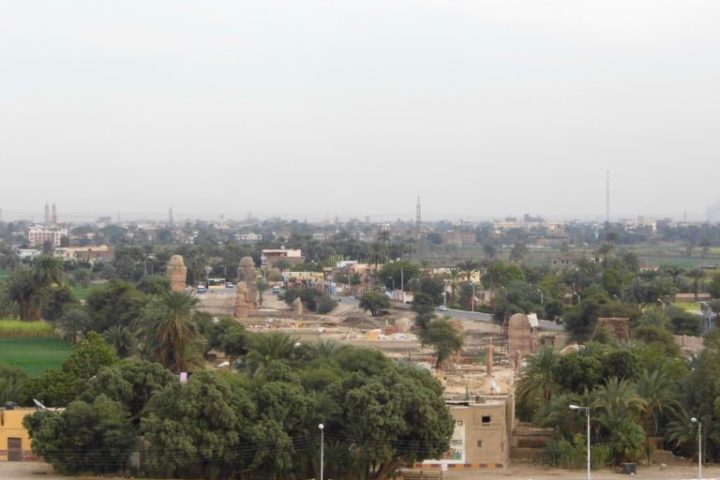 20-24 November 2023, Luxor, Egypt
CIPEG Annual Meeting 2023: "Local and National Museums: celebrating 40 years of CIPEG 1983-2023."
Optional excursion to museums in Middle Egypt 18-19 November
The Final Programme for the CIPEG Annual Meeting 2023 is now available and we are looking forward to seeing you soon in Luxor.
We are very pleased to announce that CIPEG will support 10 (preferably young) Egyptians with EGP 2500 and exemption from conference fees. If you would like to receive a bursary, please send a short CV, a motivation, a description of the project (maximum 500 words) and an estimate of how you would like to spend the bursary no later than 5 October by filling in the attached document. The CIPEG board will select the successful candidates based on the quality of the application by 20 October.
Conference attendees will be able to book a room at the new Center for Archaeological Studies and International Heritage, el-Awameya, Luxor. Please let us know if you want to book a room and number of persons (single, double, triple) before 5 October and please send us a digital copy of your passport.